Millennium Lawyers is an Auckland CBD based general law practice firm, currently with presence in China and New Zealand. We have a dedicated team focused on meeting your general legal needs and adding value to individual and corporate clients either based locally or abroad. We are committed to bridging New Zealand and Overseas clients and organisations, as well as helping our overseas clients settle and expand in New Zealand. Our firm's mission is to provide high quality and reliable legal services focused on the client's needs and circumstances.
Millennium Lawyers is dedicated to providing trustworthy legal services focused on your needs and situation. We can provide legal services in English and Mandarin.
General Opening Hours
Monday: 9:30am to 4:30pm
Tuesday: 9:30am to 4:30pm
Wednesday: 9:30am to 4:30pm
Thursday: 9:30am to 4:30pm
Friday: 9:30am to 4:30pm
1 March 2021
Career – Legal Executive
We have an opening for this position based in Auckland City and/or East Auckland. We are looking for someone who is proficient in spoken and written English and Mandarin Chinese.
For further enquiry, please call 021 1018050
Latest testimony from our client
23 September 2020
From Lu family
Hi
I just want to say a few words and I hope it can be used on your website.
FeiFei has been our family lawyer for many years. She has always been calm and professional and also very pleasant to deal with.
This time, FeiFei and her team at Millennium Lawyers really impressed me with their knowledge and professionalism. And I also have realised how much work is actually involved at the background every step of the way. I can use words like "going extra mile", "taking ownership", "good communications"… but I feel the best way I can express my gratitude is to say that I trust them, I have no doubt they will do what is best for me and my family.
So thank you FeiFei, Cecilia, Fawn and everyone at Millennium Lawyers.
Lu's family
All residency visa categories, especially
Investment Category Visa
Entrepreneur Category Visa
Work Visa
Appeals to Immigration Protection Tribunal
Ministerial Appeals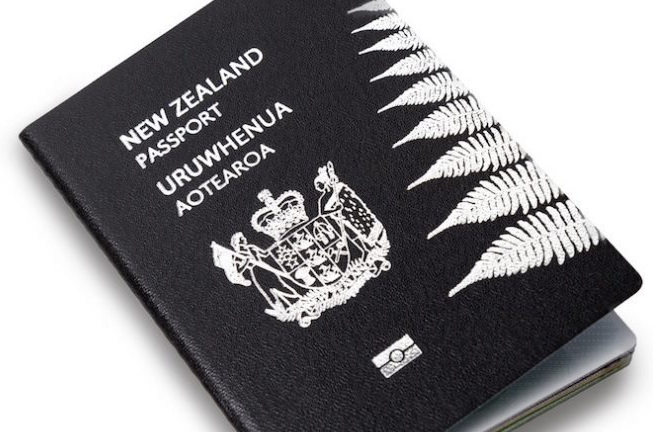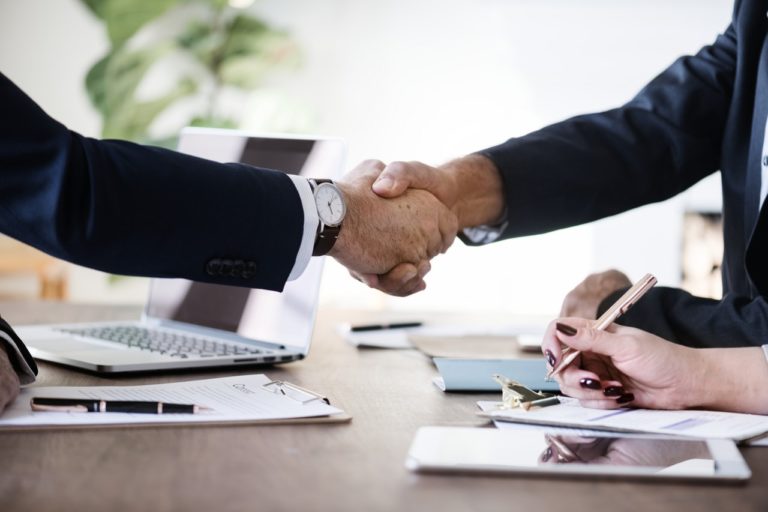 Commercial Property
Lease
Commercial Agreements and Contracts
Off-Plan Property
Subdivisions
Property Conveyancing – Sale, Purchase and Refinance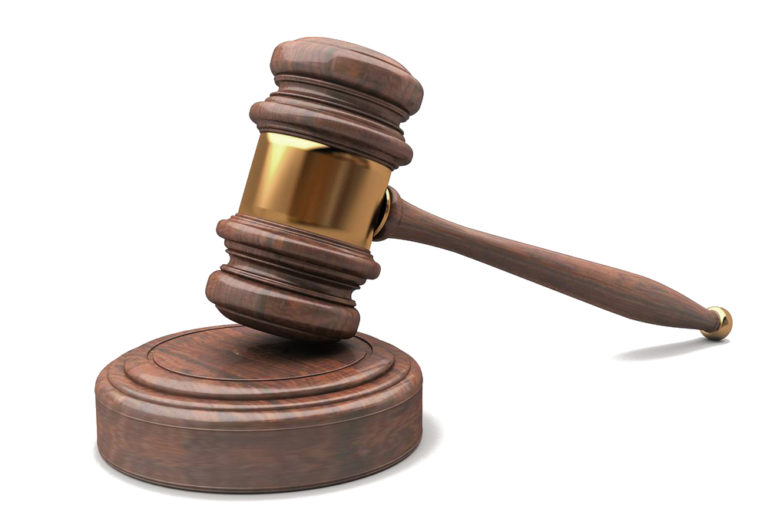 Negotiation and Mediation
Dispute Resolution
Court Proceedings
Trust Formation and Management
Wills
Enduring Power of Attorney (EPA)