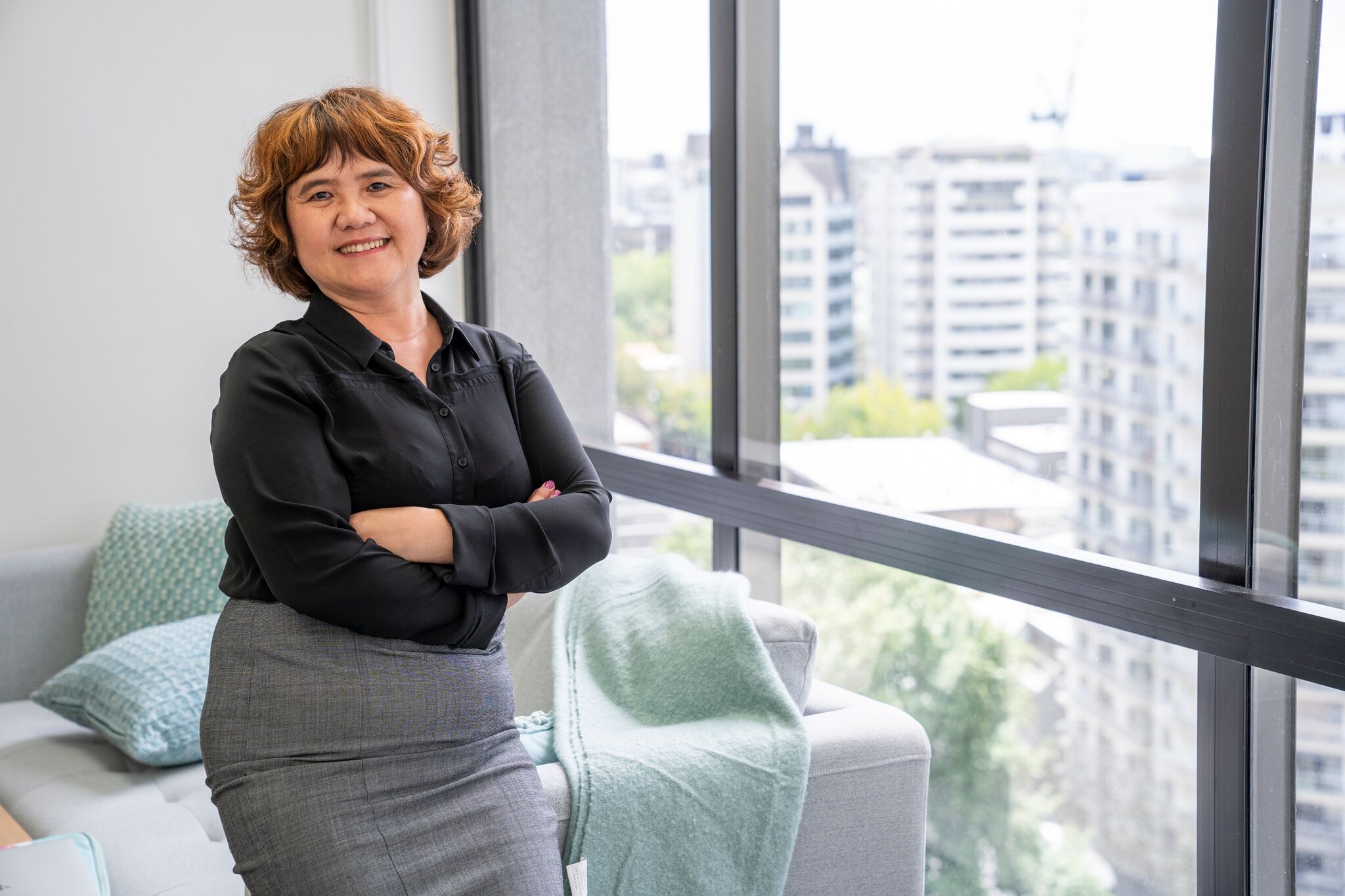 Fei Fei Teh: Principal and Director of Millennium Lawyers

Fei Fei was born in China. She moved to the United Kingdom in 1990 as an international student. Her work experience in UK includes being the Head of Chinese Outreach in an UK-based international organisation. She immigrated to New Zealand in 1995.
After graduating from the University of Auckland Law School with the LLB (Honours) degree, Fei Fei started her legal career in civil litigation and property law. In civil litigation, Fei Fei has worked alongside skilled litigators, such as Gregory Thwaite, to represent clients in the Family Court, District Court and High Court. In the process, she has gained skills in negotiation, dispute resolution and preventative legal measures. She applies these when assisting her clients in property and commercial matters.
In the property boom since 2014, Fei Fei has dealt extensively with property transactions. She has particular experience in advising about off-plan purchases, subdivisions and real estate generally.
Fei Fei has developed an additional specialty in immigration. She has worked on many difficult cases and includes helping her clients obtain their desired visas through appeals to the Immigration Protection Tribunal and Immigration Minister.
Fei Fei's corporate and commercial law experience includes advising on commercial transactions and leases. She has developed valuable skills and experiences in negotiating collaboration projects between commercial parties. In her legal work she involves experienced outside lawyers as required, including Mr Les Allen in commercial matters and transactional law, and Mr Gregory Thwaite in litigation.
Fei Fei's wide range of professional experiences in multiple countries has helped her build a large client base in New Zealand and overseas. Fei Fei has established her own general law practice in 2018, Millennium Lawyers, with a vision to extend her legal services to new and existing individual and corporate clients, while giving back to the community. Fei Fei will continue to build trusting relationships with clients and other professionals to find the most appropriate solutions to suit each client's needs, and to add value to clients seeking her legal services.
Value People, Build Bridges